---
Click on the links below to read prophecies by Charles Elliott Newbold, Jr.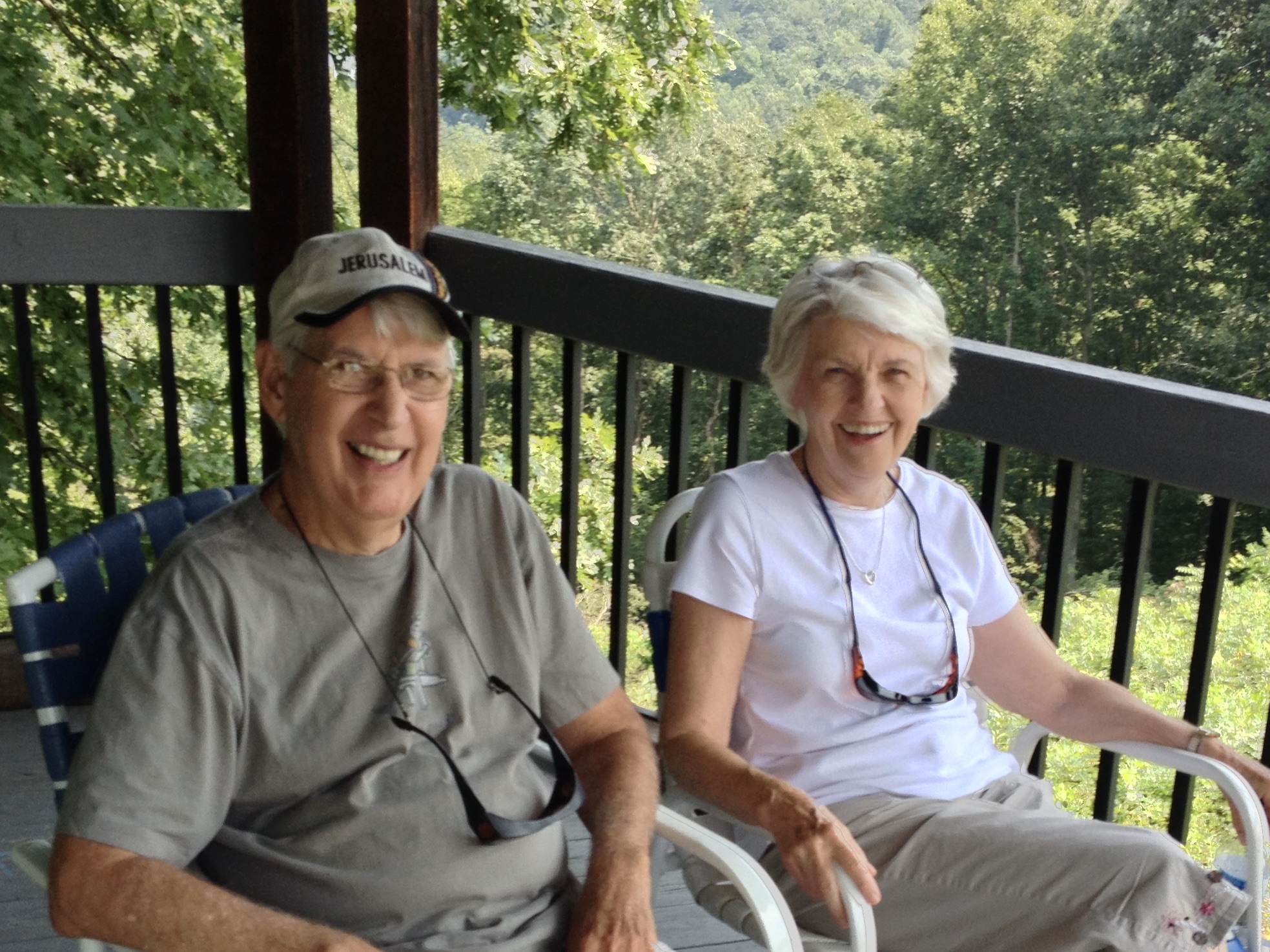 Charles and Nancy Newbold
Books by Charles Newbold
Charles has published nine books to date. The Crucified Ones intends to call forth a people to walk in radical obedience in preparation for the Lord's coming. In Search of Dad is a book that intends to call forth that supernatural, transcending power that flows from Father-God, enabling men to be godly fathers to their families. His Presence in the Midst of You...